This blog comes from Cape Town, one of the world's most beautiful cities at the south-western tip of the African continent.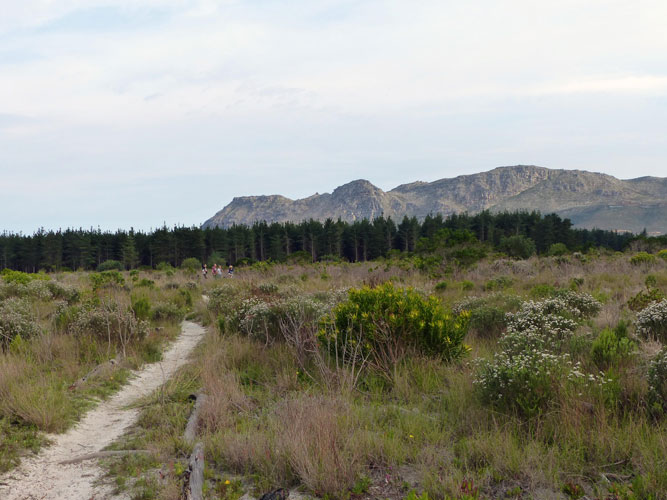 This week the normally quiet Cape Town suburb of Tokai has been the centre of attention. It has made front page news in the papers and social media has been buzzing. Placard waving protestors, their families and their dogs lined the side of Orpen Road with residents queuing to sign petitions. Tears have been shed and emotions have been running high.
read more
Cape Town is situated on the rugged and mountainous Cape Peninsula, stretching from the iconic profile of Lions Head, Table Mountain and Devil's Peak in the north to the Cape of Good Hope in the far south. Table Mountain was voted one of the new Seven Wonders of the natural world.
What makes the Cape Peninsula so special?
 The Cape is characterised by a type of vegetation known as fynbos, a Mediterranean climate shrubland that is both fire prone and fire dependent. Fynbos is renowned for its phenomenal plant diversity with a total of more than 9,000 species of vascular plants in an area less than the size of Portugal. The Cape Peninsula has 2,285 plant species and Table Mountain alone has almost 1,500 species in just 57 square kilometres.
Taking Action
There are many environmental organisations based in Cape Town and beyond that require the services of volunteers to undertake their work. So if you have a little time to spare please get involved.