This blog comes from Cape Town, one of the world's most beautiful cities at the south-western tip of the African continent.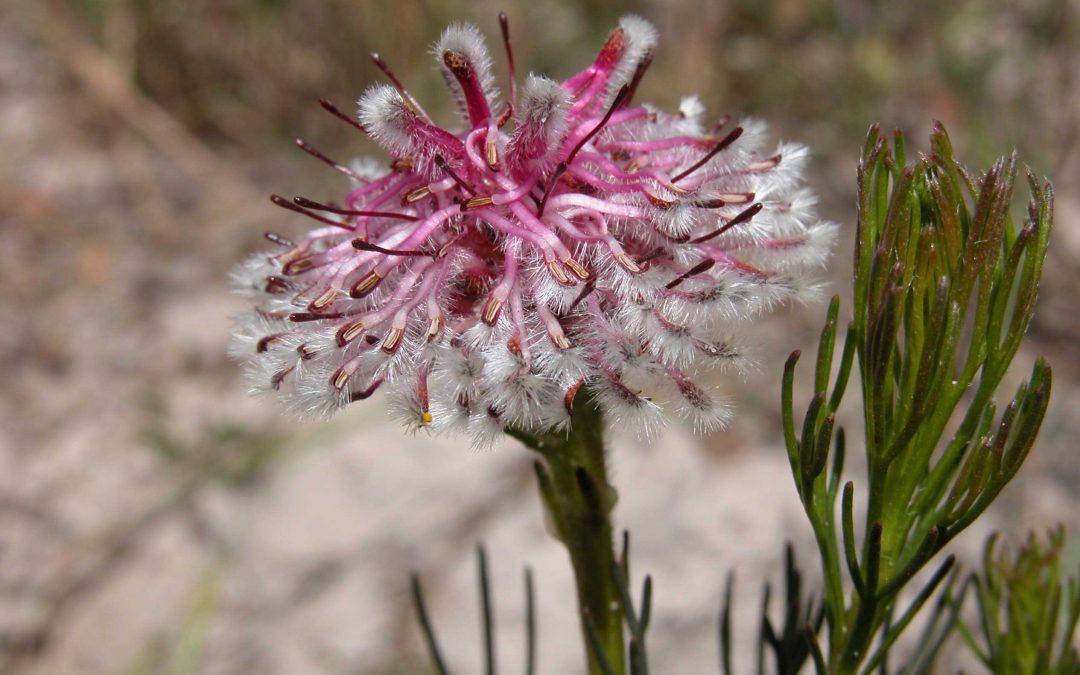 Have you ever wondered what it would be like to be the last in the world of your kind? There are many species who have experienced this fate in the hands of people. The most famous of these is Lonesome George, a giant tortoise of the Pinta subspecies from the Galapagos Islands. Despite the best efforts of conservationists, when Lonesome George died in 2012 at the age of approximately 102, the Pinta Island subspecies of giant tortoise died with him. I was lucky enough to meet Lonesome George at his last home at the Charles Darwin Research Centre during a stint of volunteering in the Galapagos Islands during my teens, and it is a memory that has stayed with me.
read more
Cape Town is situated on the rugged and mountainous Cape Peninsula, stretching from the iconic profile of Lions Head, Table Mountain and Devil's Peak in the north to the Cape of Good Hope in the far south. Table Mountain was voted one of the new Seven Wonders of the natural world.
What makes the Cape Peninsula so special?
 The Cape is characterised by a type of vegetation known as fynbos, a Mediterranean climate shrubland that is both fire prone and fire dependent. Fynbos is renowned for its phenomenal plant diversity with a total of more than 9,000 species of vascular plants in an area less than the size of Portugal. The Cape Peninsula has 2,285 plant species and Table Mountain alone has almost 1,500 species in just 57 square kilometres.
Taking Action
There are many environmental organisations based in Cape Town and beyond that require the services of volunteers to undertake their work. So if you have a little time to spare please get involved.